Question
Your DoJiggy Pro Store comes provisioned with Printful to allow you to create and sell custom products online, without managing inventory. Printful produces your custom designed items only after they are ordered online and ships them to your constituents.
This article describes how to connect to the Printful service.
Answer
Connectiing to your Printful Store is a two part setup. The Initial Connection and Adding the API Key.
The Initial Connection
Click the Printful Link in the main menu. If you have never connected to Printful you will see the Connect screen.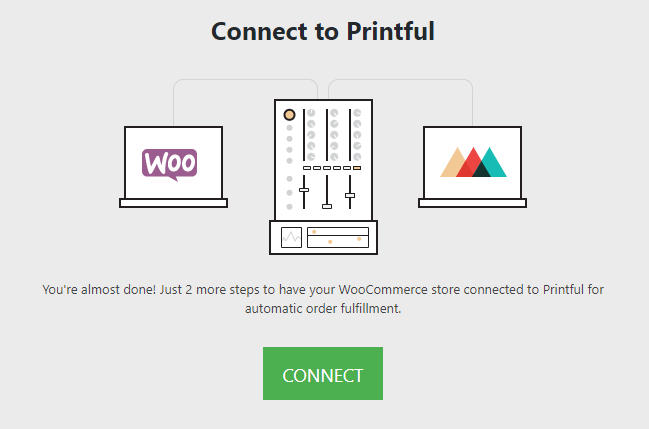 Click Connect. A new window will open with the WooCommerce Connection message. Click Approve to continue.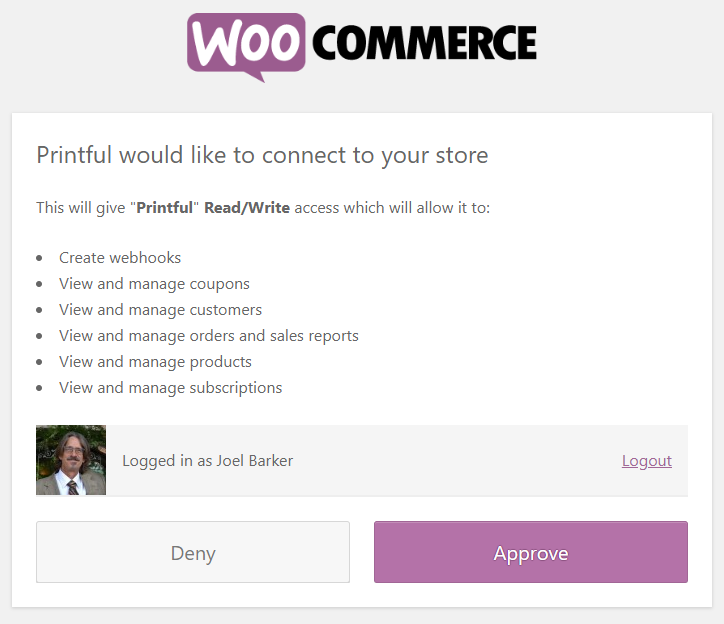 If you have not created a Printful account, do so now.
If you already have an account, login.
You should be taken to the Stores page. If not, click Stores in the main menu.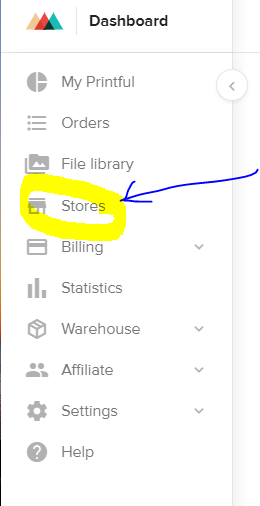 Click the "Set-up for an existing store"
Watch the Video and follow all the steps.
Note: Don't worry about the part covering the WordPress setup, that has been done for you!
Adding the API Key
Once you have established a) You have a Printful Account and, b) you are connected to your store, you can now establish a full-time connection using the Printful API Key.
From your Printful Dash, click the Stores Tab, then click the Settings button.
From the Store Menu, click API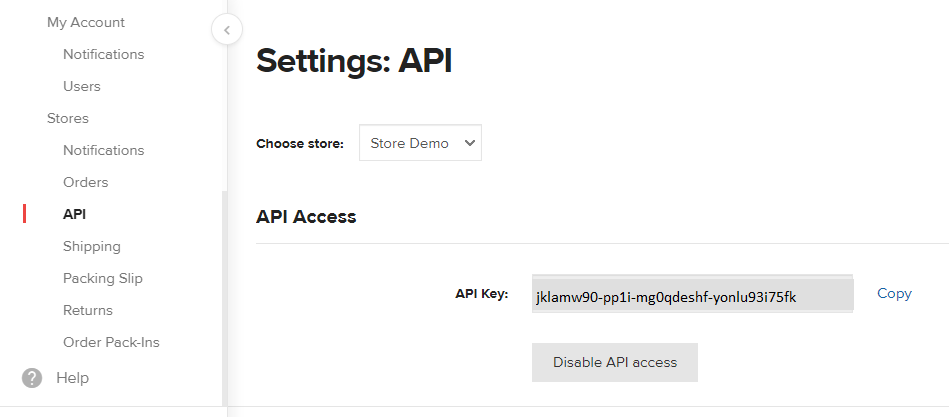 Copy the API Key
Go to your DoJiggy Engage Dashboard and click the Printful Tab from the main menu
Click the Settings tab and add the API key.